Oh my god I am so tired I just got home from a million errands. I wanted to go next door to my parent's house and play with my niece, Kodiak but I am soooo tired. 
So I think I might just put on my pjs and make valentines for the valentine swap I signed up 
finish my candy I started to make.....
and read my new Martha Stewart Wedding Mag.... or work on my wedding  planning certification homework..... 
(it reminds me of a dress that was in How to Make an American Quilt.)
 and I need to finish the bathingsuit I am making for my sister...

and finish a baby blanket I am making for my husband's brother's baby coming in March... 
(no picture yet.)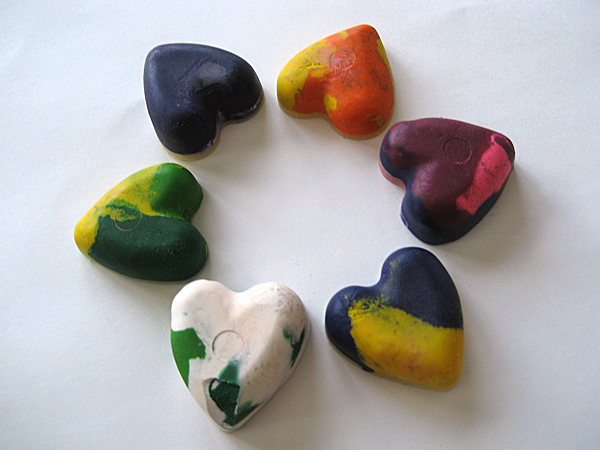 and I saw two different raccoons out during the day today. Scary.
Have a Happy Week...